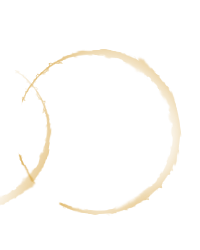 Most Popular Pictures

(197 views)
(181 views)
A late departure (169 views)
(168 views)
Food from the farmhouse (164 views)
Hangar (161 views)
Return to main gallery listing
Antarctica
Far too many photos from our trip on the Polar Star from Ushuia to Marguerite Bay on the Antarctic Peninsula, South Shetlands, South Georgia and the Falklands.
Most passengers were former British Antarctic Survey people, their families and friends, and our trip went further south than the usual tourist trail to visit closed and open BAS bases at Stonington and Rothera amongst others.
Select one of the thumbnails to the left to view the full size image!