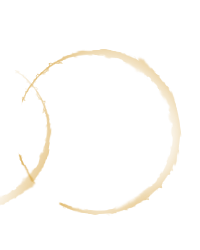 Most Popular Pictures

(385 views)
(378 views)
(375 views)
(346 views)
(346 views)
(336 views)
Return to main gallery listing
Isle of Man, June 2004
Three days in the Isle of Man, 16-18th June 2004.
Lady of Mann sailed from Llandudno Pier on the 16th but the return sailing on the 18th was diverted to Liverpool.
The steam railway (IMR) has recently re-opened its full length for the first time in two years, and has had a full re-build thanks to a water main being laid under the track. Almost all the track is brand new, and all but one of the level-crossings are now automatic barrier or open crossings.
The Manx Electric Railway timetable has no early or late trams (first trams 0940 from Douglas, 1010 from Ramsey, last trams 1640 from Douglas, 1710 from Ramsey). Only two open motor cars were seen and they were waiting to work 'extras' not actually in service.
Tours of Bungalow substations (old and new) on the Snaefell Mountain Railway, and of Laxey substation on the MER, were a bonus!
Select one of the thumbnails to the left to view the full size image!